foryouandyourcustomers goes to Agile Crete 2022
2022-06-13 ・ Antonios Vythoulkas ・ Katerina Chousianiti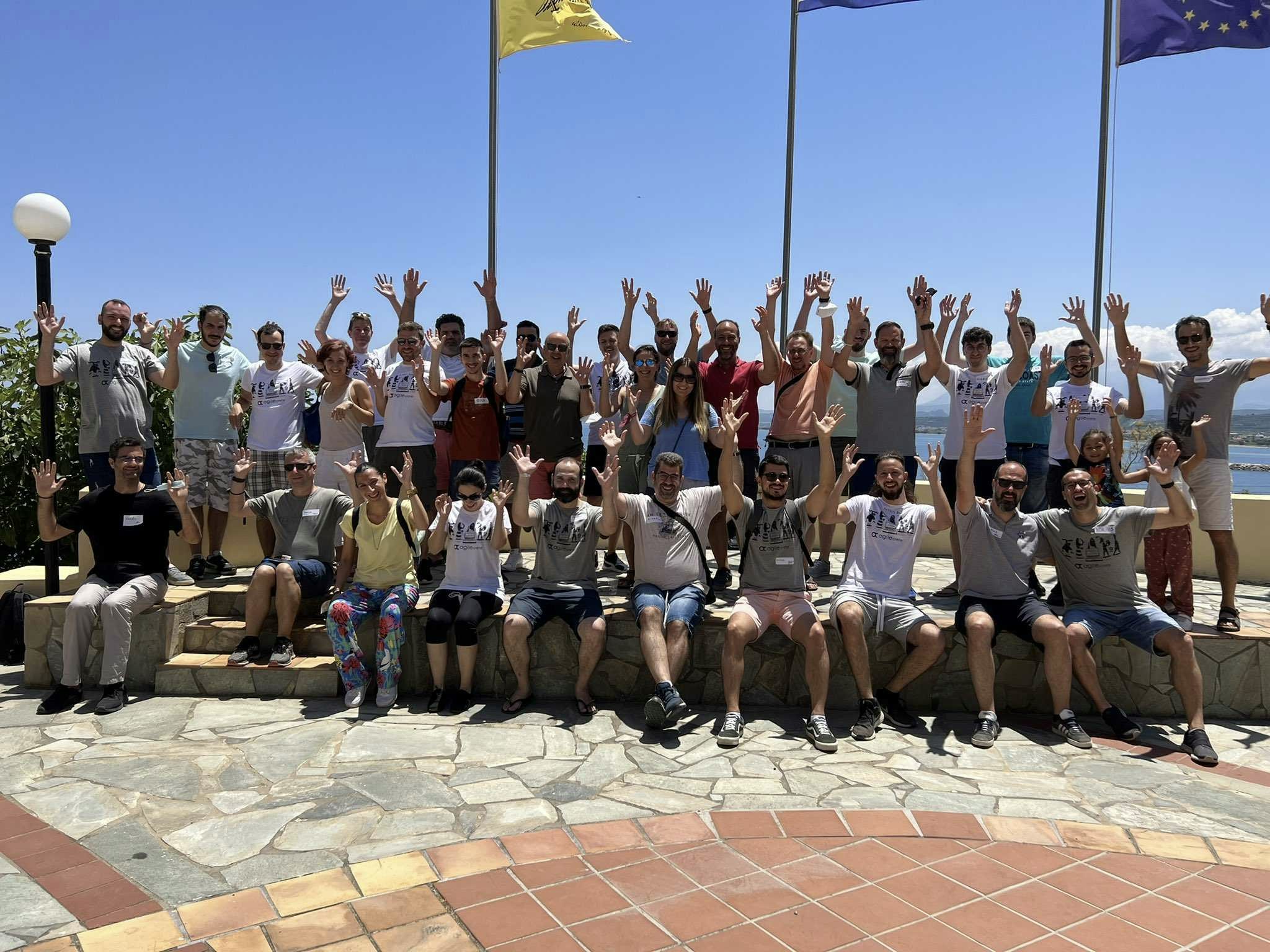 We, Daniel Stadelmann, Antonios Vythoulkas, and Andreas Manios (who is part-organiser of this event) got the chance to participate in this year's Agile Crete Open Space conference.
The event and the accommodation took place in the spacious rooms of the Orthodox Academy of Crete which are decorated with many replicas of Dominikos Theotokopoulos (El Greco). Thanks to the University of Crete (UoC) and the pleasant living conditions, the region has developed into an international information technology destination which attracts local and international technology specialists and companies.
The complexity of the topics and the high level of the discussions managed to bring together a group of interesting individuals from the global community for the annual meeting to connect and exchange ideas. We also had a great time participating in many workshops and complementary excursions and leisure events - of which Crete has a lot to offer.
Agile Crete was a great and fulfilling experience overall and we are looking forward to hearing from the next Agile Crete event announcements!