foryouandyourcustomers goes to SoCraTes 2023!
2023-07-02 ・ Katerina Chousianiti ・ Antonios Vythoulkas
Long Weekend in beautiful Kolymbari in Crete and over 30 different topics proposed in this year's SoCraTes open space "unconference".
SoCraTes 2023 was an exciting experience, full of opportunities to gain and share knowledge in many really interesting topics. From best practices in Software Craftsmanship to the importance of Retro in personal and professional level we managed to fill the main conference hall with so many useful notes of knowledge.
---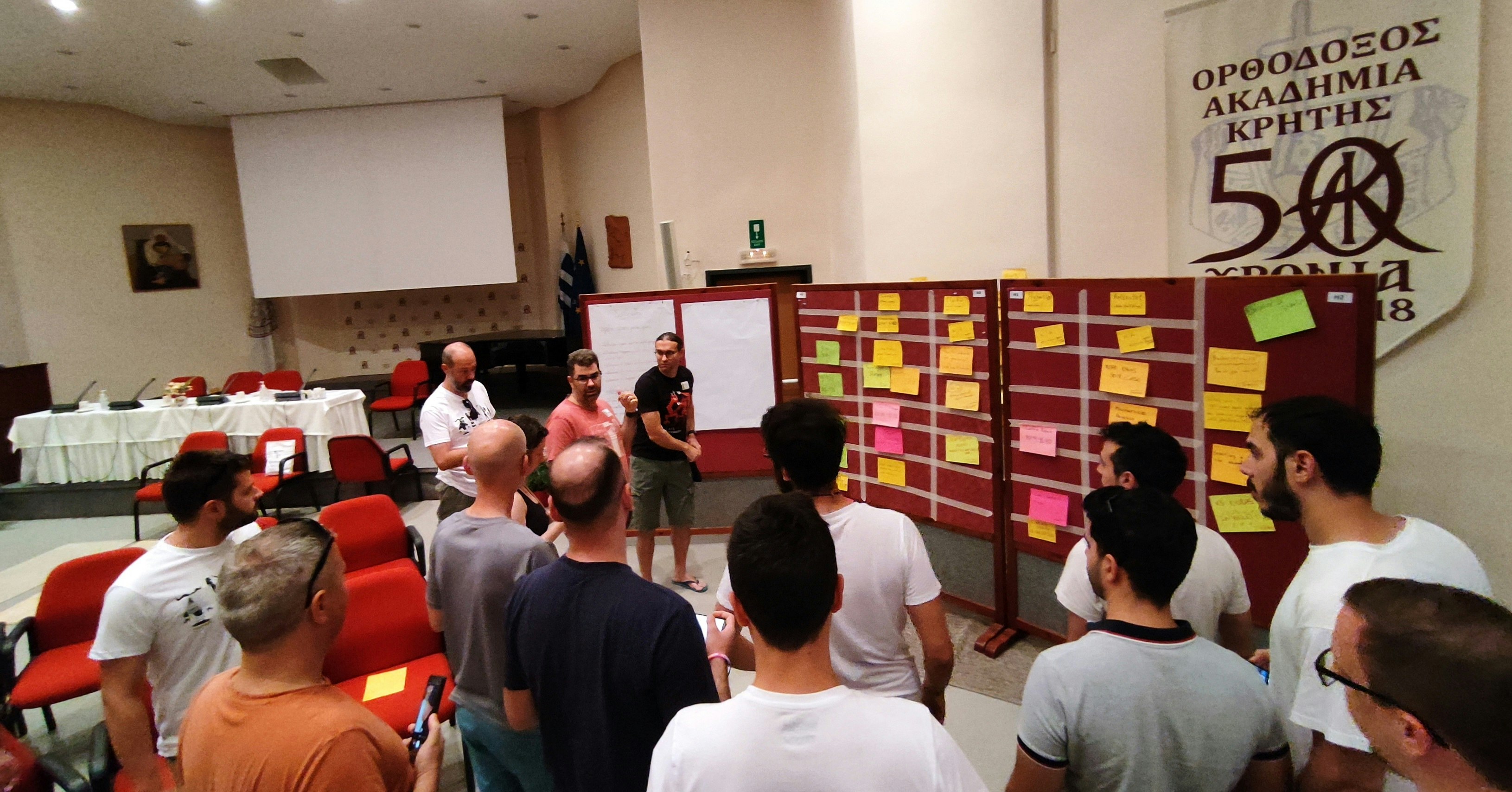 ---
Katerina Chousianiti took the chance to propose an open session to discuss touch points between coding and music where she also provided the attendees with music examples playing the piano on the spot.
---
"Coding & Music"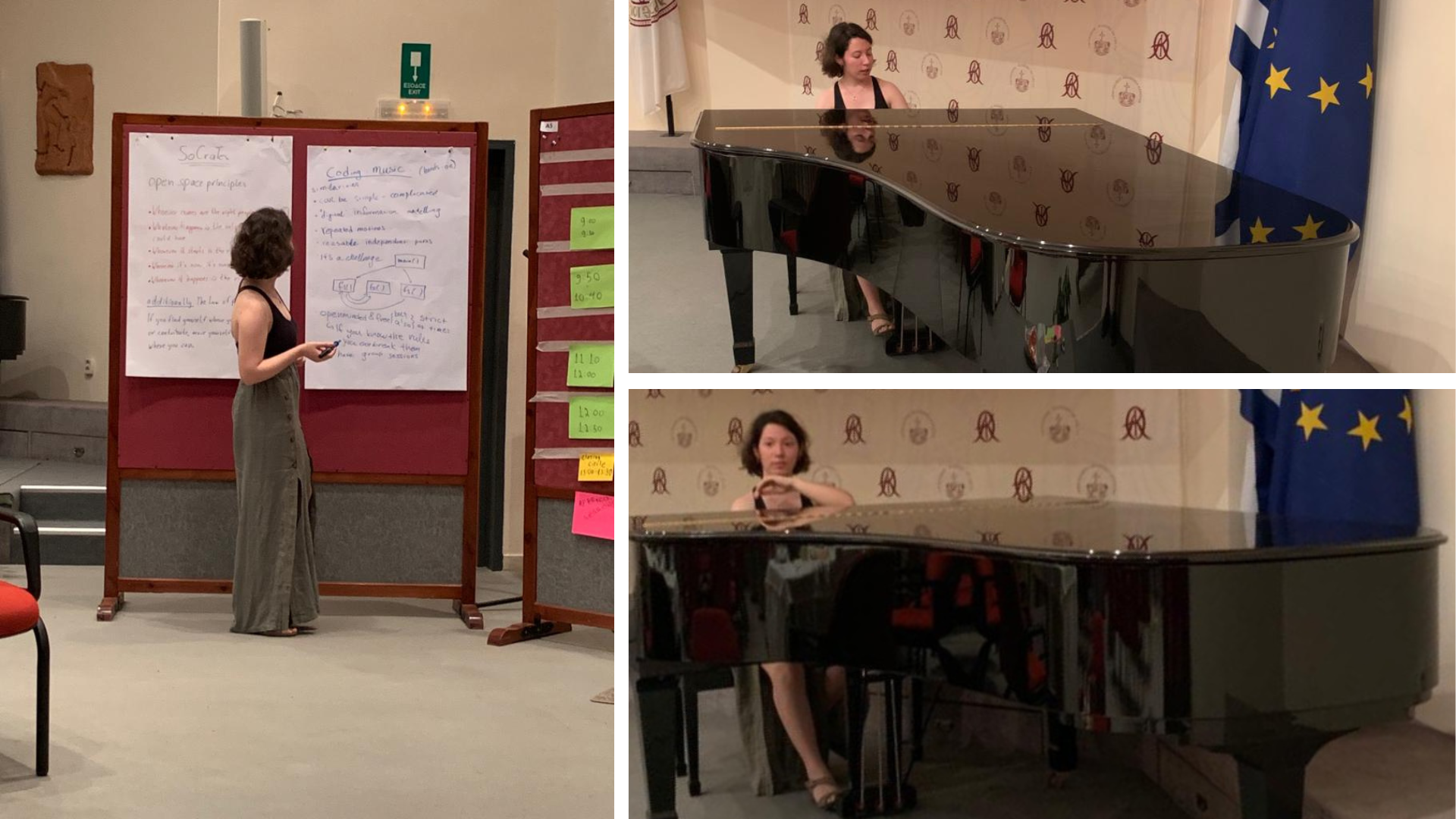 ---
The last day of the so called "unconference", an Architecture Kata session was held, where Antonios Vythoulkas had the opportunity to present and utilise the Exploded View as a design tool and showcased the advantages of a structured and holistic approach of a project. 
We were also able to visit Elafonisi, one of the 10 top ten beaches worldwide, known for her natural beauty and 'pink' sand.
---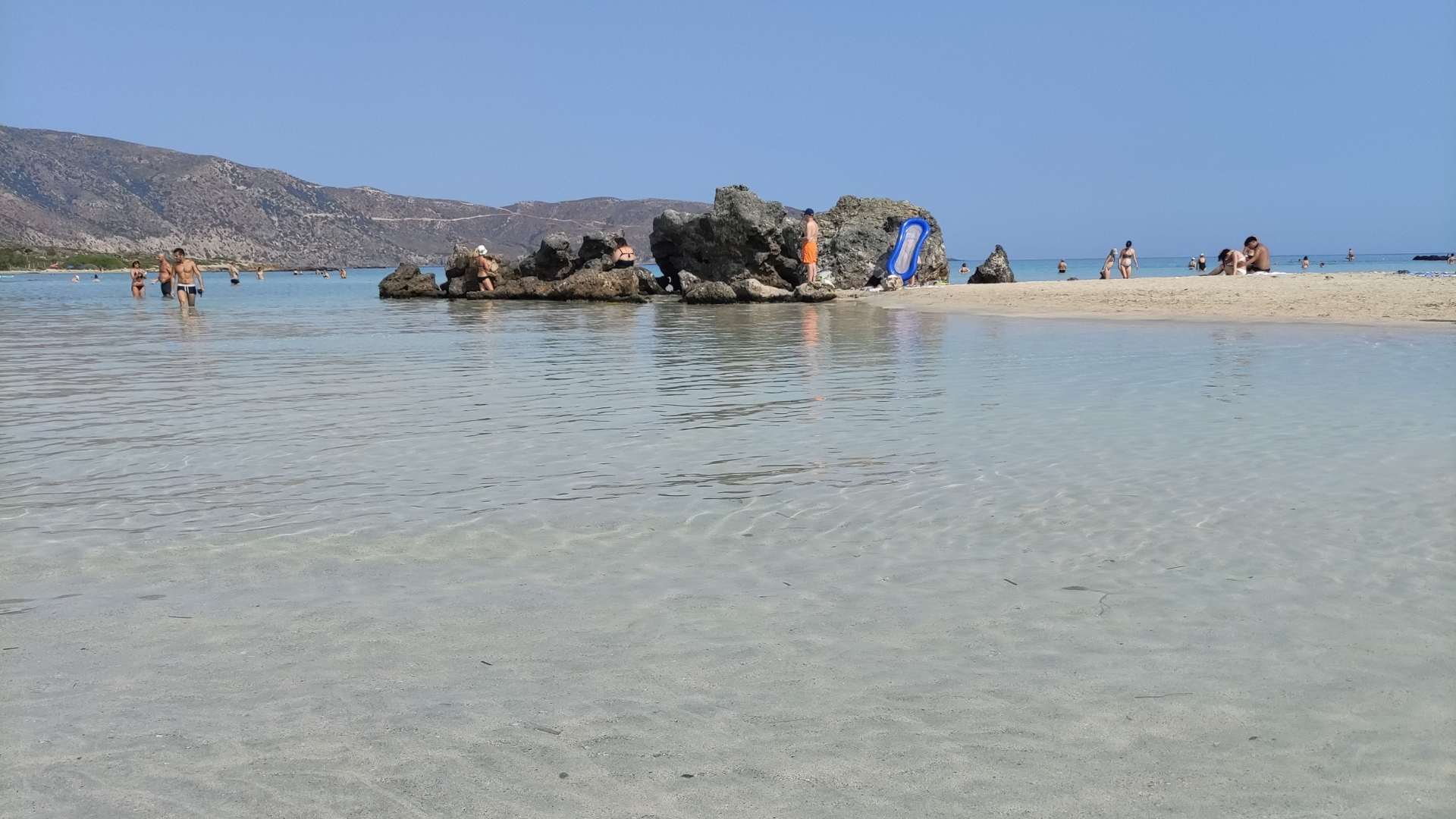 ---
A truly memorable experience, with unique individuals who share the same passion for technology and software.